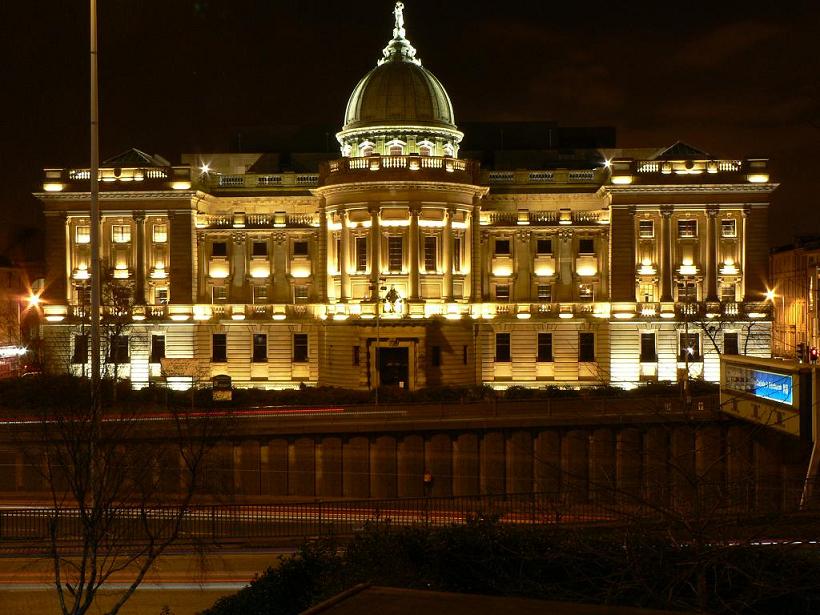 This flat's a bit small for studying, and the University's library is, not unreasonably, filled with undergraduates, so I'm going to carve out a corner for myself at the Mitchell. It's about a
ten minute walk, less,
from St George's Cross Subway.
The Library's online presence is a bit confusing.
mitchelllibrary.org
gets you to the photographic archive - which is great fun, but not what I'm after. For the catalogue, you need to click on the right tag in the
Glasgow City Libraries site
.
There's also G
lasgow Academic Libraries Together
, which means (I think) I can probably access all of their material from the Mitchell.
Anyhoo, the bottom line is, I can finish off the MA and look at future research in peace and comfort.