The Avenue's virtual fame knows no bounds. I got a
request today to use this photo
, and naturally I gave it.
I don't know how old this tin is, exactly, but Hill's Cold Tablets were part of the sponsorship for
The Adventures of Ellery Queen on NBC in the 1940s
.
So you can imagine one of the characters in Godfather I, say, having them in his topcoat pocket to combat his cold on a freezing New York night. Luca Brasi, perhaps, or would he be too hard to be arsed with Hill's Cold Tablets?
There's a thought. And swimming with the fishes, that time of year, would do his cold no good at all.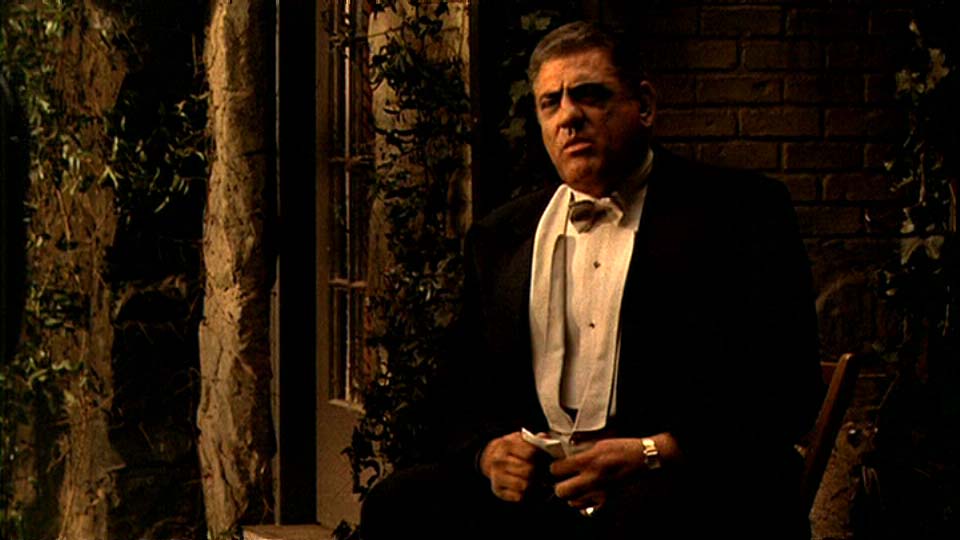 Luca Brasi image from here.